Wells Custom Gunmakers, LLC is a family owned business in
the heart of the Endless Mountains region of Pennsylvania. Dave Wells, owner and gunsmith, is a former Kimber gunsmith.
We offer a full range of services: small repairs, custom builds and Class 3 work. Our builds include sniper rifles for the county police departments, hunting rifles for big game hunts and custom caliber collectibles.
We have 1919's in stock and ready to ship for $3500!
Check the Online Cart for more information!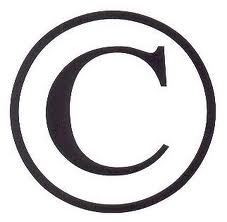 2020 All Rights Reserved