Home of the custom DRG Rifles!

Wells Custom Gunmakers, LLC is a family owned business in
the heart of the Endless Mountains region of Pennsylvania. Dave Wells, owner and gunsmith, is a former Kimber gunsmith.
We offer a full range of services: small repairs, custom builds and Class 3 work. Our builds include sniper rifles for the county police departments, hunting rifles for big game hunts and custom caliber collectibles.
Whether you are looking to have a firearm repaired or have one custom built, we are the place for you.
Visit our Online Store to purchase products we offer in our retail location. Check back frequently as inventory is constantly changing!
If you are looking to purchase a new firearm, optic, ammo, etc.,
we have partnered with The Shooting Store. Check us out at:


**We are now offering salt bath nitride services. Actions, barrels, slides, etc. Call for pricing and more info.**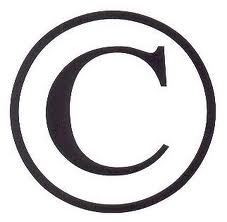 2019 All Rights Reserved