Wells Custom Gunmakers, LLC is a family owned business in
the heart of the Endless Mountains region of Pennsylvania. Dave Wells, owner and gunsmith, is a former Kimber gunsmith.
We offer a full range of services: small repairs, custom builds and Class 3 work. Our builds include sniper rifles for the county police departments, hunting rifles for big game hunts and custom caliber collectibles.
Due to the large volume of business we are experiencing, we must restrict our hours of operation. We will be seeing customers by appointment only. We are sorry if this creates any inconvenience, but it is necessary to provide the best possible service to our valued customers. If you have work in the shop, you will receive a call when it's complete and we will set an appointment to pick it up. If you need to bring something into the shop, please call or email to schedule an appointment. These changes are necessary so we can focus our efforts on making repairs, which will help to decrease our turn around time to you, our customers. Thank you for understanding!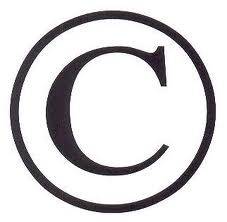 2022 All Rights Reserved