Wells Custom Gunmakers, LLC is a family owned business in the heart of the Endless Mountains region of Pennsylvania. Dave Wells, owner and gunsmith, is a former Kimber gunsmith.
We offer a full range of services: small repairs, custom builds and Class 3 work. Our builds include sniper rifles for the county police departments, hunting rifles for big game hunts and custom caliber collectibles. We have customers commission work from us from all over the United States!
A MESSAGE FROM THE OWNER:
Here at Wells Custom Gunmakers, LLC., I, Dave Wells am the sole operator.
This means that my time has to be managed and juggled to meet the time demands of quality workmanship as well as quality communication with my customers. I am devoted to each individual firearm I build and work on and I am only interested in 100% satisfaction from my customers on the work I do. Please keep in mind that all given time frames are approximate, as our build times are based on our suppliers lead times. If they go over on time frames, we all go over.
**EFFECTIVE DECEMBER 1, 2023 , HOURS ARE BY APPOINTMENT ONLY! PLEASE CALL AND SCHEDULE AND APPOINTMENT BEFORE COMING TO THE SHOP. THANK YOU.**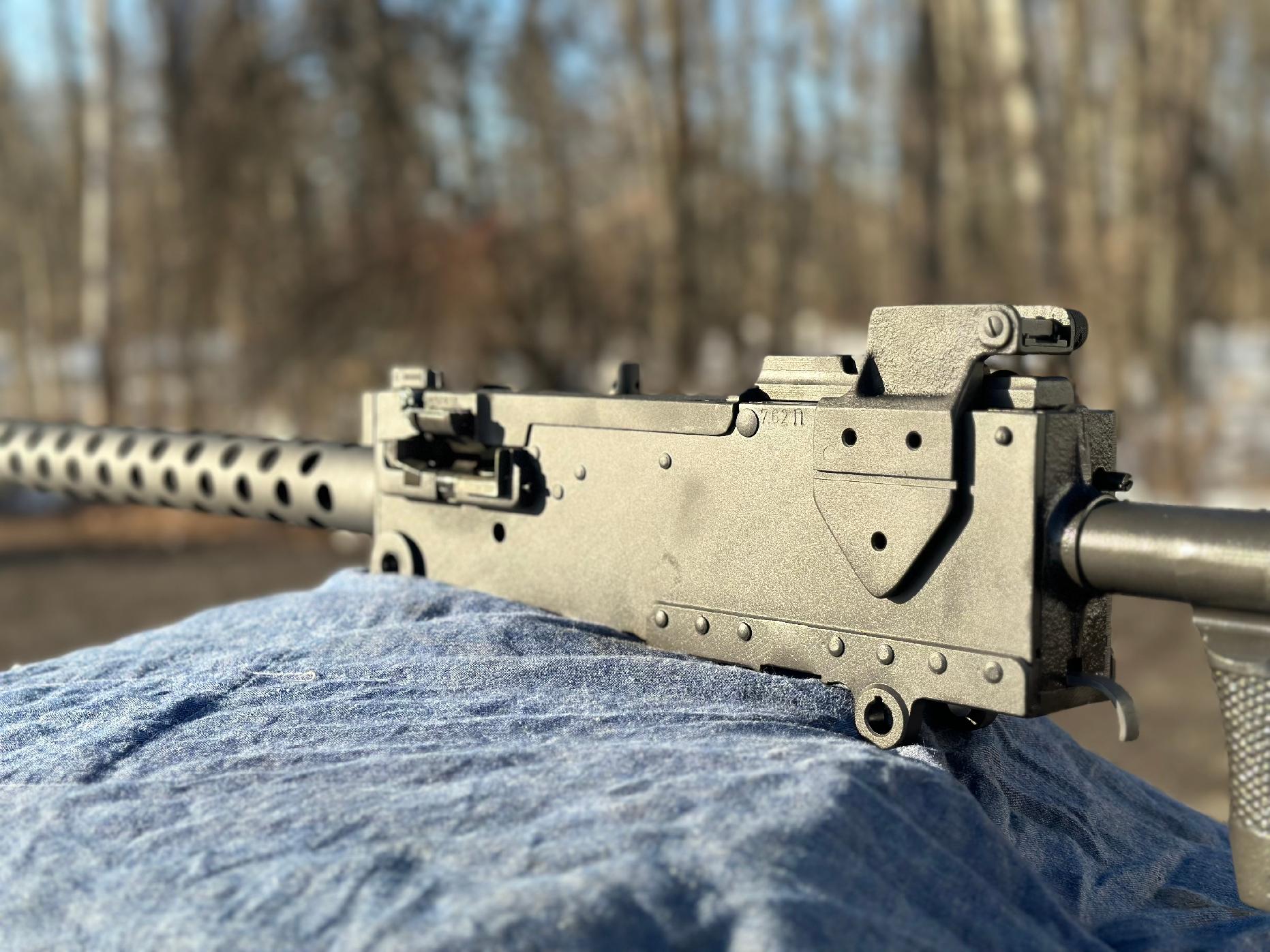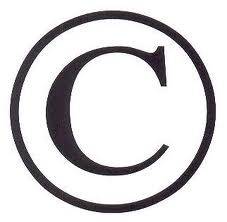 2023 All Rights Reserved