Dave Wells, Gunsmith
Wells Custom Gunmakers, LLC
1750 Maloney Hill Road
Nicholson, PA 18446
570-222-2213 phone
775-370-9703 fax
Hours:
Tuesday -Saturday **BY APPOINTMENT ONLY, NO WALK-INS PERMITTED AT THIS TIME**
You must call ahead to schedule an appointment!
**Due to the large volume of business we are experiencing, we must restrict our hours of operation. We will be seeing customers by appointment only. We are sorry if this creates any inconvenience, but it is necessary to provide the best possible service to our valued customers. If you have work in the shop, you will receive a call when it's complete and we will set an appointment to pick it up. If you need to bring something into the shop, please call or email to schedule an appointment. These changes are necessary so we can focus our efforts on making repairs, which will help to decrease our turn around time to you, our customers. Thank you for understanding! **
We accept cash/check/Visa/Mastercard/Discover/American Express
Please help us in supporting local, family owned businesses!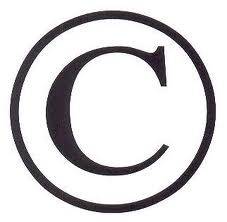 2021 All Rights Reserved