Here at Wells Custom Gunmakers, LLC., I, Dave Wells am the sole operator.
This means that my time has to be managed and juggled to meet the time demands of quality workmanship as well as quality communication with my customers. I am devoted to each individual firearm I build and work on and I am only interested in 100% satisfaction from my customers on the work I do.
Here are a few things to consider before doing business with Wells Custom Gunmakers, LLC.:
~ All given time frames are approximate. as I can only relay our build times based on our suppliers lead times, if they go over we all go over. Sometimes they come in early too ! Seasonal demand and What's popular demand, play a big part in this .... Think like the big AR15 push from the past few years.

~ If you send me all the parts for a Rifle or Pistol build I will use those parts. Hand loaded custom ammo for these guns: Be aware that I will not be held responsible for parts / ammo that does not work together or feeding issues that may occur due to improper or incompatible components. I will charge an extra fee to fix these problems. I will respect your wishes on parts used but if I may make a suggestion, it's only from my humble experience.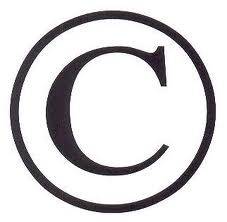 2022 All Rights Reserved